We invite you to visit our fully designed coffeehouse with Free WiFi and charging stations! Get cozy in our coffee room which invites relaxation, conversation or maybe playing a board game! Our outside seating has great views of the beautiful marina! See you Soon!
Cadie, Andrea, Emma, Emily, Michelle & Lauren
Our baristas are always eager to greet you when you come in and prepared to make your coffee drinks with a smile! Don't know much about coffee?! Ask our baristas and they will be more than happy to assist you with your menu choices and offer up suggestions! Our baristas are a big part of our coffeehouse family here at the Rustic. They are trained by our "Coffee Guy" and are the first impression at our coffeehouse! They are high-school and college-aged young adults with very busy schedules outside of the coffeehouse! We are blessed to have them on our team!
I pulled my first shot of espresso in 2002 and instantly fell in love with making espresso, steaming and pouring milk, and developing efficient systems of workflow. I have worked in hospitality ever since, applying my experience to raise the standard of coffee in environments where high-quality coffee and espresso may not be the norm, such as restaurants, hotels, and bars.
I now work as a sales representative and lead trainer for Intermix Beverage in Minneapolis and have had the pleasure of training thousands of people, helping them develop their skills in latte art, espresso calibration, sensory analysis, and general best practice.
In 2019 I won the Midwest Coffee Tasters Championship, and in 2019 and 2020 I served as a judge for the United States Barista Championship.
We've partnered with Katelyn Borgschatz, owner of Dontcha Dough, to bring you delicious, fresh treats. Katelyn is a local mompreneur who enjoys creating made-from-scratch goodies using local farm fresh eggs and local flour. It doesn't get much fresher when it comes directly from Lake City! Katelyn's work at Dontcha Dough has even gained the attention of Magnolia Network.
Come check out the assortment of treats and let us know which one is your favorite!
MEET OUR LOCAL ENTREPRENEUR
Candace Dudley, the owner of Willow & Wren, is a former teacher of 13 years turned entrepreneur. She's a podcaster, blogger, certified life coach and a certified meditation & mindfulness coach. Willow & Wren was created to help bring women tools to live more intentional & mindful lives. Candace's three young children and her love to utilize crystals to set intentions and protect their energy. Check out all of this and more at www.candacedudley.com.
All bracelets are curated by Candace in Lake City, MN. The bracelets are made by women owned small businesses in the U.S.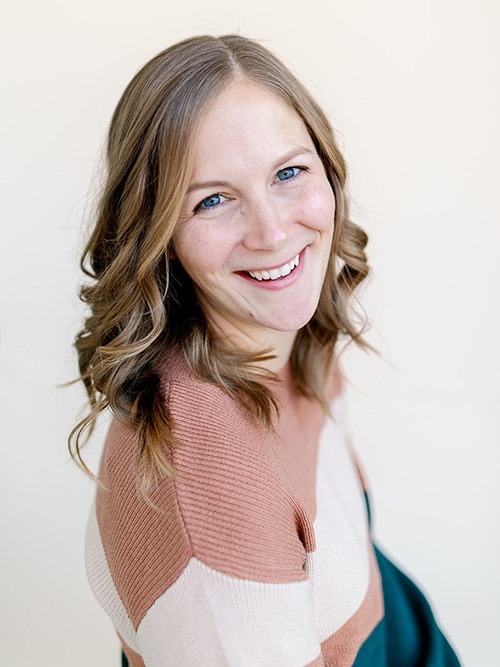 The Schurhammer family invites you to treat your taste buds while exploring our coffeehouse! Enjoy our unique space, freshly baked goods, small eats, and specialty coffee drinks!
We wanted the Rustic to be a place for families and friends to come together and reconnect with each other! We wanted an upscale space with little things to make it cozy and accommodating! Bright and cheerful colors to warm your spirits with a Rustic, Boho, and Shabby Chic flare! New things to look at around every corner of the shop and usually one or more of our family members present at any given time!
The Rustic Coffeehouse features Peace Coffee which we as a family, are very proud to offer our guests! We chose Peace Coffee because it is locally roasted, totally organic, and fair trade! Being organic and fair trade were very important aspects to us. Growing up on a sustainable ag farm, we were taught how to respect the soil and put into it, what you want to get out of it! Also, the fair-trade label ensures that the farmers that produce the coffee beans are compensated fairly, to keep producing this high-quality product for us to enjoy!
Our family designed and created this space for you and yours to enjoy! From the custom designed re-claimed wood coffee bar to the rustic wood and destressed tin wall in the coffee room, every space had a lot of thought behind it to make it a unique experience for you! We hope that you can stop in and enjoy our space with us!