Gourmet Coffee House in Lake City, MN
Discover your new favorite bakery and coffee shop in Lake City, MN! Our gourmet coffee is the perfect start to your morning or afternoon pick-me-up. Order your favorite caffeinated drink or explore your options with our daily menu and specials.
Our coffee house serves a variety of 100% fair trade certified blends from Peace Coffee. These blends are grown by small-scale farmers in 12 different countries and roasted locally in Minnesota! Learn More…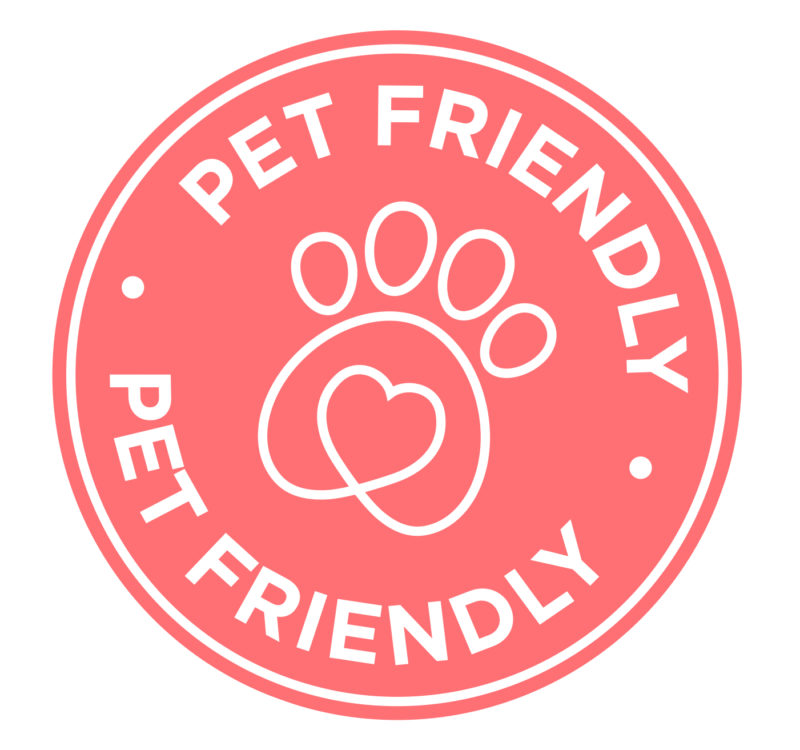 The locals love our fresh baked goods and you will too! Stop in for delicious treats including pastries and muffins! Stop in for your favorite treats before they're gone!